CT Antique Machinery Assoc. holding Spring Startup event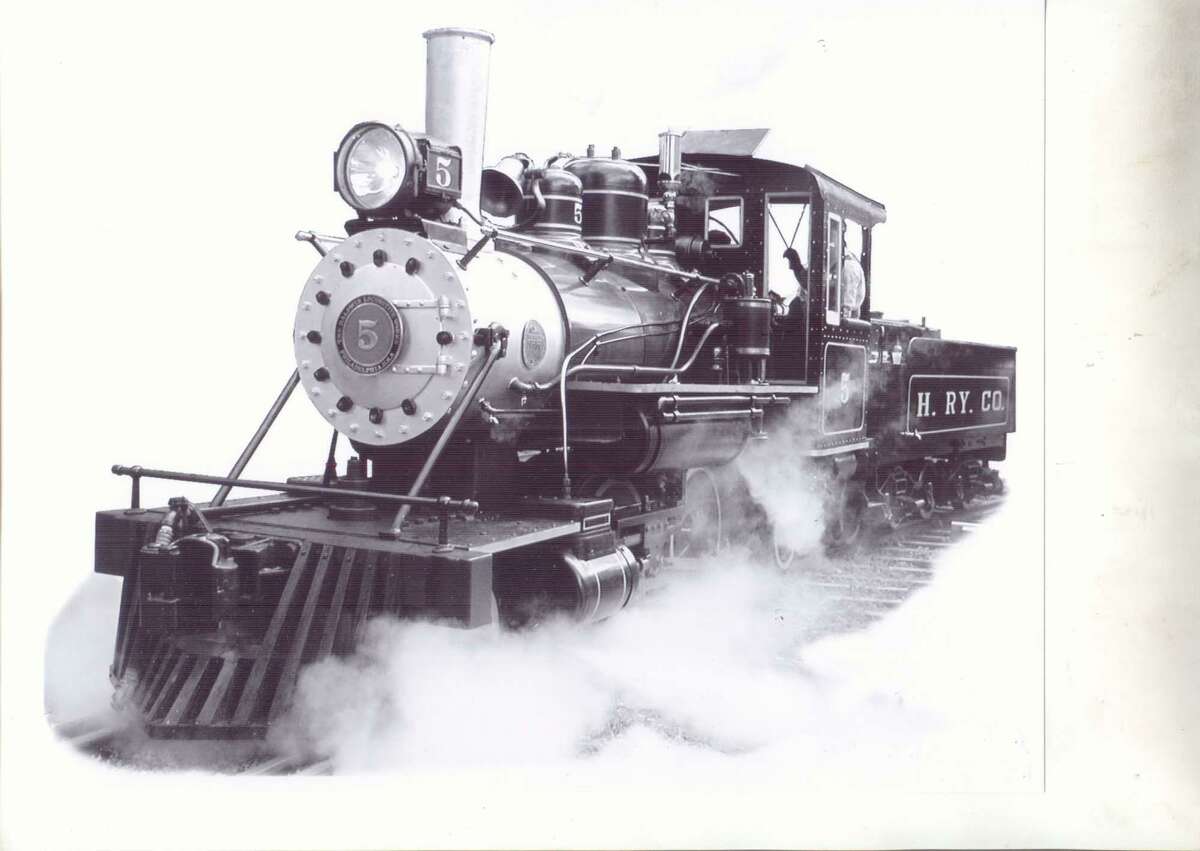 KENT — The CT Antique Equipment Association presents its Spring Ability-Up, a celebration of historic equipment, April 30-May 1 on the grounds on Route 7, just north of Kent Centre.
Giant steam engines, a steam locomotive, gasoline engines, farm tractors: CAMA's collection of steam and fuel driven machinery will be in whole operation on this day. Suppliers will be providing a variety of outdated machinery, engines and applications.